ONE ON ONE AWARD WINNING SERVICE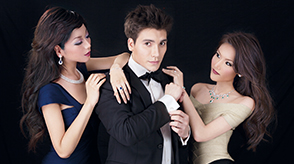 Personal Attention
We value each client and ensure that you receive undivided attention through private consultations. You will be able to explore our inventory of over 30,000 diamonds, draw out designs with our designers and craft the hand-made pieces with our artisans. A truly memorable and sentimental diamond experience guaranteed.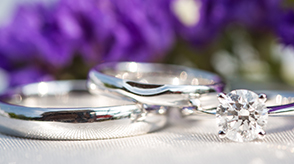 Absolute Privacy
Your confidentiality is guaranteed. We keep your consultation details, purchase information and identity by highest privilege. Ensure anonymity through our private consultation rooms or by arrangement of previews in the comfort of your own office or home.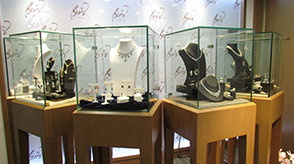 Convenient Location
We are located on Duddell Street in Hong Kong's central business district - Central. Our convenient location places us opposite to The Landmark, which is home to the iconic Mandarin Oriental. We are also just a short walk away from Shanghai Tang's flagship store, HSBC Headquarters and MTR's Central station.
SUPREME QUALITY & EXQUISITE CRAFTMANSHIP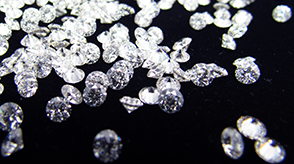 Rigorous Selection
Bee's Diamonds is obsessed about quality and purity. We hand-pick every diamond by industry's most rigorous standards. Only 1 out of 80 to 100 diamonds that we inspect would qualify the Bee's Purity selection criteria and they comprise the top 5 to 10% of diamonds in the market.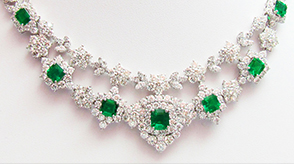 Strict Production & Quality Checks
Our philosophy is upheld in all areas of craftsmanship. From design to customized creation, our gemologists, designers and artisans oversee all phases of production which end with a three steps quality check, rendering seamless adornment and longevity.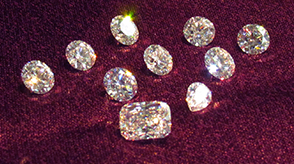 Socially Responsible Diamonds
Our diamonds are sourced through ethically and morally legal channels with proper documentations and origins. We do not carry diamonds with colour tinge which may signify possibility of conflict zone origins.
Best Value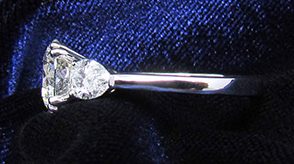 No Hidden Costs
We supply diamonds to the trade. So you are buying diamonds at the same value that jewellery retailers would be sourcing at. Our invoices and receipts are transparent and break down all usage of gold, diamonds and production fees for your clear understanding.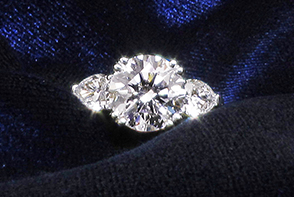 Value for Money
Having been a world-renowned diamond wholesaler for over three generations, our inventory of diamonds guarantees market value and investment appreciation. We translate wholesale value into consumer knowledge for you.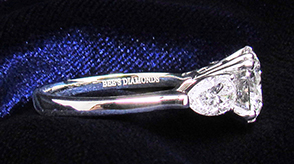 Tax Free
Take advantage of your purchase in Hong Kong as it is tax free! If you purchase diamonds from other sources, sales tax, export tax and import taxes are all levied. Save up on your taxes for a bigger and higher quality diamond at Bee's Diamonds.